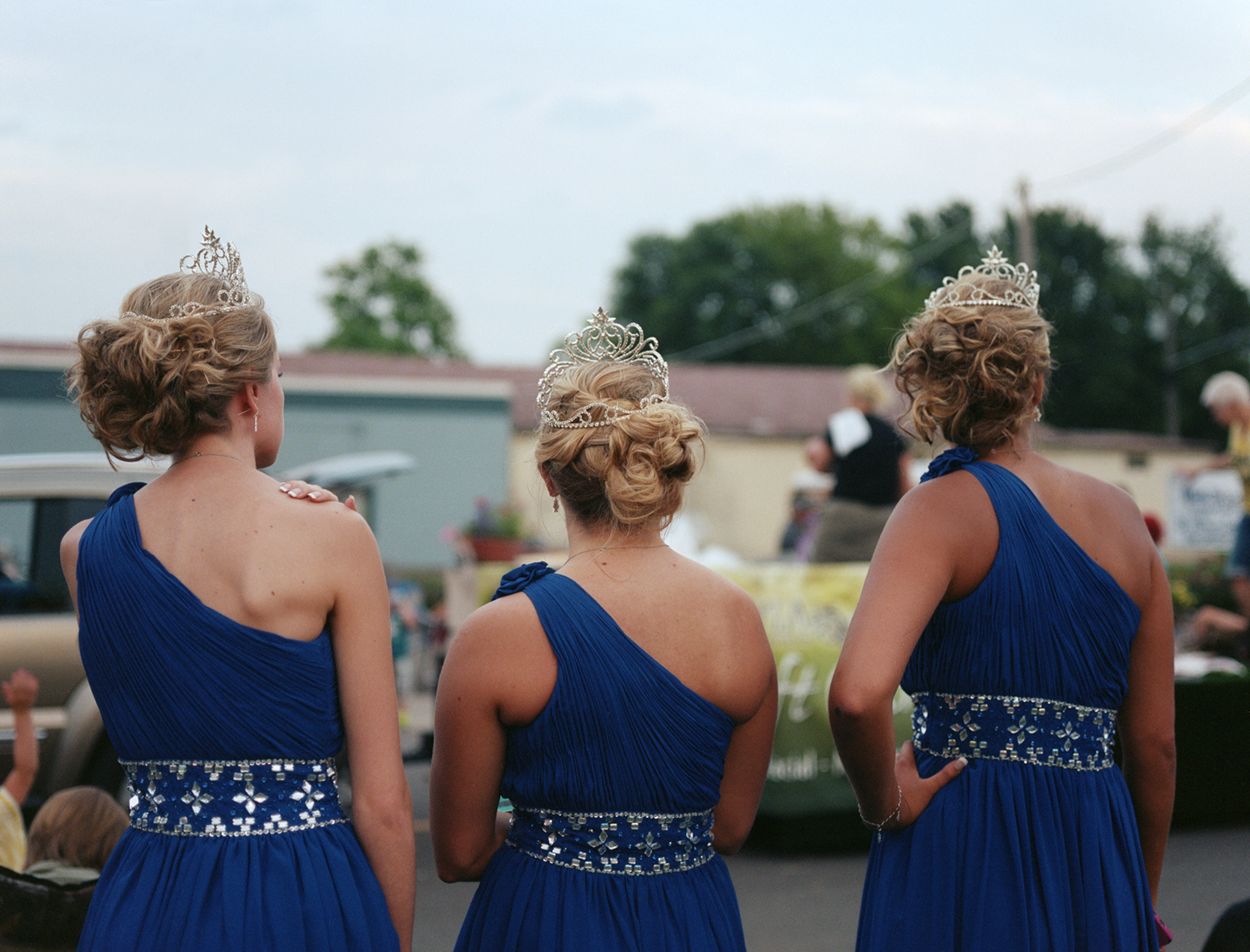 Opening Reception April 16th 6-8 pm
Color Space Art and Imaging offers its walls to artists of all types for short term exhibitions. Included with the gallery space, we are happy to offer discounted printing, mounting, and framing services as well as limited installation assistance.
If you are interested in using our space for an exhibition or another purpose, please contact us for details.