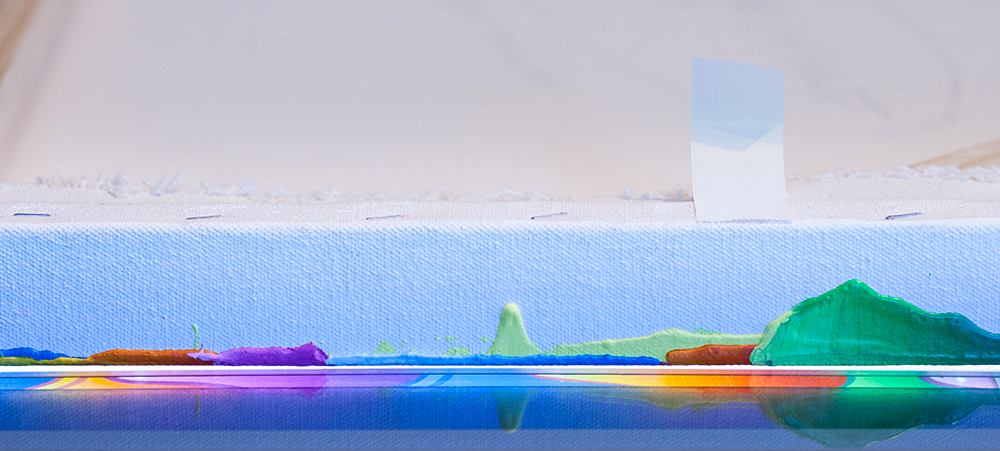 Read a bit about various scanning processes on our blog!
When flat images need to be reproduced, high resolution scanning yields unmatched results. Whether for reproductions of artwork, or scans of old photographic prints, scanning is the first step in making a high quality digital image. See some examples of our scanning projects.
PRICING
Pricing below reflects scanning at 300 dpi, which is appropriate for reproductions up to the original size. Higher resolutions are available. Please contact us for a quote.
All scan jobs have a $40 minimum order.
Flatbed
| | | | |
| --- | --- | --- | --- |
| Art Size | 300 ppi | 600 ppi | 1200 ppi |
| 8x10 or smaller | $25 | $50 | $100 |
| Up to 12x19 | $35 | $70 | $140 |
| Up to 16x20 | $50 | $100 | $200 |
| Up to 20x30 | $75 | $150 | $300 |
| Up to 30x40 | $130 | $260 | $520 |
| Up to 40x50 | $200 | $400 | $800 |
| Larger sizes | Call for quote | Call for Quote | Call for Quote |
| Color Matched Proof | $15 | $15 | $15 |
Film
| | | |
| --- | --- | --- |
| Film | Raw/unspotted | Color Corrected/Spotted |
| 35 | 35 | 50 |
| 60 | 50 | 75 |
| 4x5 | 70 | 125 |
| Other Sizes | Please Call | Please Call |

*Contact us for quantity pricing (more than 10 pieces)
*Film scanning – Call for a quote