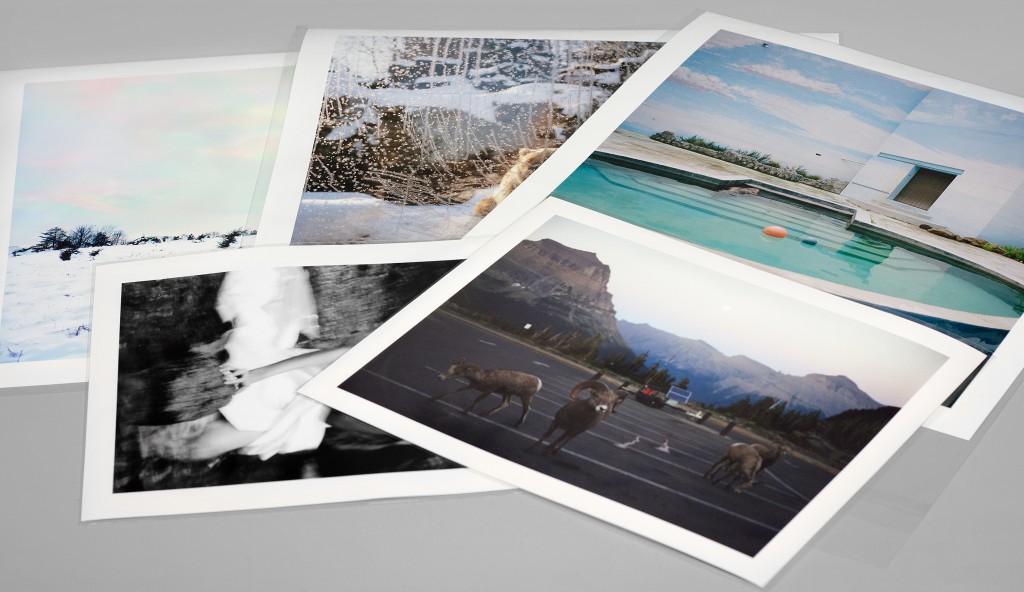 Color Space Editions is a project launched in early 2014 by Color Space Art and Imaging LLP. After years in the printing and art services industry, Color Space Editions allows us to not only serve the artists we have come to know, but also take an active roll in promoting their work. As the production resource for countless artists and art professionals, it seemed like a natural evolution to move into a more active roll in the local and national art community.
Through our close relationship with artists and galleries, we hope to continue bringing visually compelling and conceptually fascinating work to the public through an easily accessible e-commerce platform. All prints are made in house under the direct supervision of the artist using the same materials and processes seen in museums and galleries all over the world. Editions are limited, meaning that a given image, in the size offered is only available in a specific quantity. That quantity is jointly decided by Color Space Editions and the artist. Once sold out, no prints may ever be added to the edition.
For this reason, we encourage you to look often and buy what you like. It may not be available next time.